Jeon Hye-bin is out for revenge in cable sageuk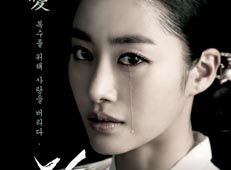 What a gorgeous poster. It features actress Jeon Hye-bin (also previously known as simply Bin, from her pop-singer days) as the lead in a new cable drama, the action sageuk called Yacha or Demon [야차].
Jeon's acted in a few sageuk dramas before — King and I, where she was a villainous character, and Hometown of Legends, where she portrayed a gumiho — but this will be her first lead role in one. In it, her character finds herself on the receiving end of two men's affections, played by Jo Dong-hyuk (Penthouse Elephant) and Seo Do-young (Friend, Our Legend).
She doesn't want their love, however, being a woman on a revenge mission with an "unwanted fate" that'll make her the cause of ruin for the brothers. Though she starts out a kind and intelligent young woman, she gradually changes into an intense femme fatale.
The description isn't too descriptive, but the drama will have a high production budget and will be incorporating lots of action scenes, CG effects, and the like. Plus, cable programming has had some strong offerings recently, and I've always liked Jeon Hye-bin's screen presence even though I haven't seen her really break out in a strong acting performance yet. Maybe this'll be the one.
The director, Kim Hong-sun, started out doing standard broadcast dramas like Fireworks and Run, Mackerel, but in recent years has been doing more interesting (imo) work on cable television, directing sageuk dramas with a fusion edge. In 2007-08, he had the 10-episode OCN series Medical Gibang Cinema, which is described as a drama "about love and sex among gisaengs in the Joseon era" (a gibang is a gisaeng house). In 2009, he directed the 8-episode Joseon Mystery Detective Jung Yak-yong, a reinterpretation of a famous philosopher.
Yacha premieres on OCN on December 10 and is scheduled for 12 episodes.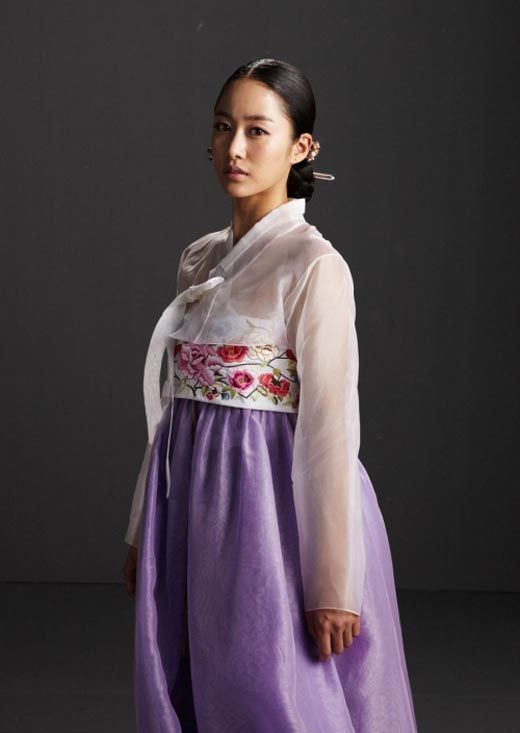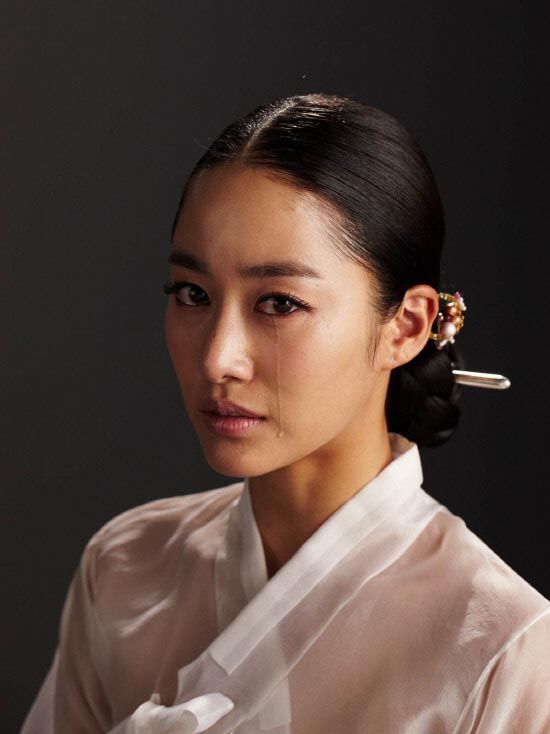 Via Seoul.co.kr
News Source - http://dramabeans.com