Name Lee Dong Wook
Birthdate November 6, 1981
Birthplace South Korea
LDW Wookie is the best Korean actor ever . I first watched him in Arang and the rest is history. And now I\\'m watching "Scent Of a Woman" with Kim Sun Ah another great actress.
What do you think?
PLEASE DON'T TAKE AWAY THESE PICS MOST OF US IN UNITED STATE ARE JUST DISCOVERING KOREAN DRAMAS AND MOVIES AND WOOKIE IS ONE OF THE HOTTEST KACTOR WE LOVE IN THE US PLEASE SHARE YOUR WORK AND YOUR PICS WITH US
THANK YOU
Some of these pics are from viki, Hope I can keep them here My fav pics of Wookie
WOOKIE IS ONE OF THE SEXIEST MAN ALIVE
OMG... Wookie is SEXY HOT and UNIQUE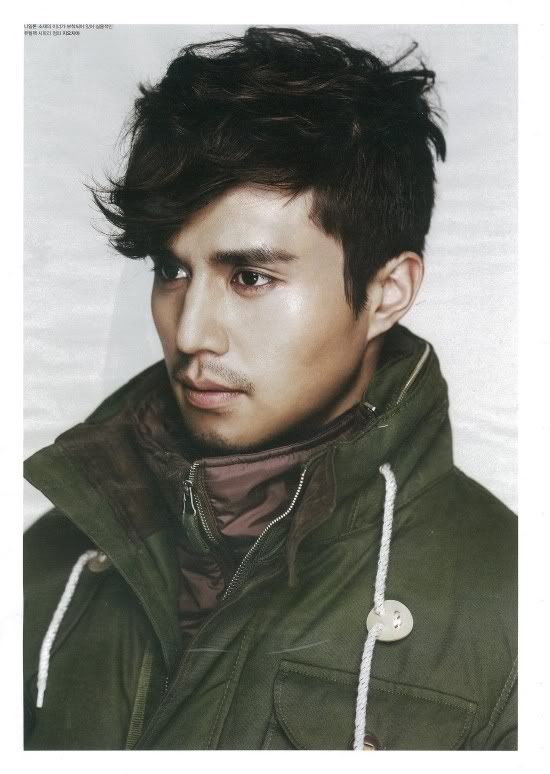 Wookie is HOOOOTTTTTTTTT
OMG He is back after M S HOTTER then ever.
HE IS SEX SEX ...SEX... SEEEEEXXXYYYYYYY HOT...HOT...HOOOOOOTTTT