The man behind the Voice: Lee Seon-kyun interview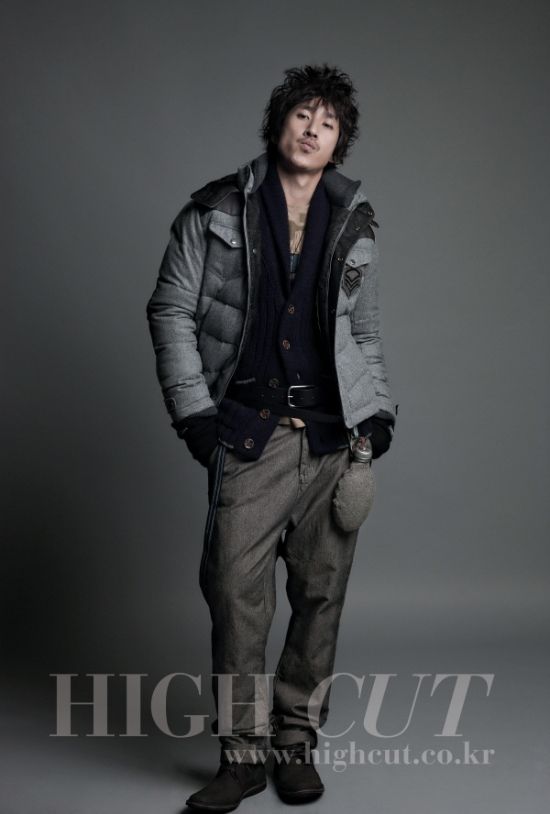 He's The Voice, The "Shep," the guy who makes hobo hair look like sexy bedhead, and angry yelling seem…kinda hot. Lee Seon-kyun (Petty Romance, Pasta, Coffee Prince) sits down with Joy News for an interview about his latest project, acting, and life after becoming a husband and father.
His latest role is an adult manhwa writer in Petty Romance, opposite Choi Kang-hee, who plays a sex columnist…without any sexual experience. The sexy romantic comedy is the Korean version of R-rated (19+), giving the two free range to talk a good game, and well…work out their issues in the bedroom.
Lee and Choi have starred as a romantic couple before, in the 2008 drama My Sweet Seoul, although as Lee tells it, this is the project where they actually became friends.
"The set? It was like a college club. The script wasn't any harder to portray than how it appears onscreen. We really had fun filming. Choi Kang-hee-sshi and I started off at odds initially, and this was the first time that we actually became close. We shot comfortably, happily, and freely."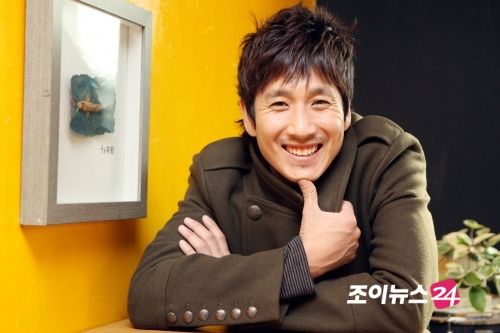 Makes me wonder what the set of My Sweet Seoul was like. Choi Kang-hee has described Lee as having "the mentality of a seven-year old," which just makes me die of laughter. It's generally the vibe I get from him, no matter what character he's playing. He seems gleefully immature, but in that self-aware way that makes it lovable and cute somehow, and not just exasperating.
"There's not much difference between me now, and me as a college freshman. (laughs) I like that feeling, so maybe that's why I'm gradually growing younger…"



Despite being known for his free-spirit attitude, in May of last year, Lee married his girlfriend of (then) six years, actress Jeon Hye-jin, and became a father to a baby boy.
"I have less freedom than before and I feel responsible for my family now, but this is the happiest time for me. After getting married, I didn't necessarily set a new goal as an actor. Just like other dads, I want to work harder at what I'm doing, and do it well."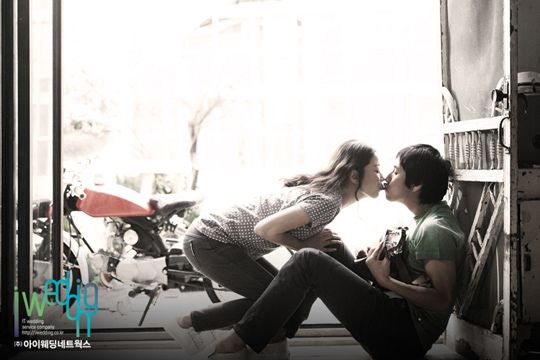 "Other people worry that I don't set goals, but I believe in fate. I think it's most important that I'm working hard now. I don't get stuck on the past, and I'm not the type to worry about the far future either."



Other than his trademark voice, Lee is known in the industry for being a naturalistic actor. I've always liked him because his characters always seem like an extension of him, with slight tweaks. It's a different kind of talent than being a chameleon or totally method, but I think he has his own appeal because of his naturalistic, unforced, uncanned performances. He's always a little off the cuff, and therefore always raw. I don't think his acting talent is necessarily better than his natural charisma, but hell, said charisma goes a LONG way with him.
"As far as acting is concerned, I think it's best to be natural. Rather than straining to immerse yourself in a role, being comfortable, and not tense is the most natural, and what I like."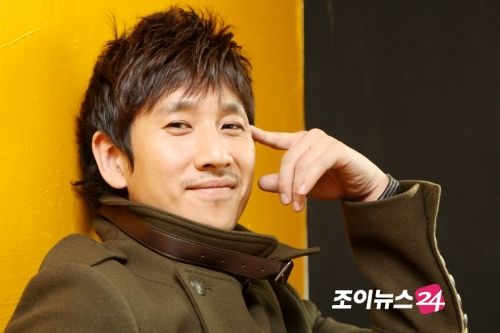 "I want to do other things too, but I think my roles are different every time, and I want to meet the challenge with my projects. Rather than focusing specifically on one type of thing, I want to be broad and try everything."



I think my favorite thing about him is that despite being an actor, he seems like a normal dude. Like if he were busy, he'd skip a shower and just show up in yesterday's clothes, because he doesn't give a rat's ass. In a sea of perfectly packaged pretty boys, he's a breath of fresh air, because frankly, that's how REAL men are.
Via Joy News
News Source - http://dramabeans.com