Omnibus film Acoustic showcases young talent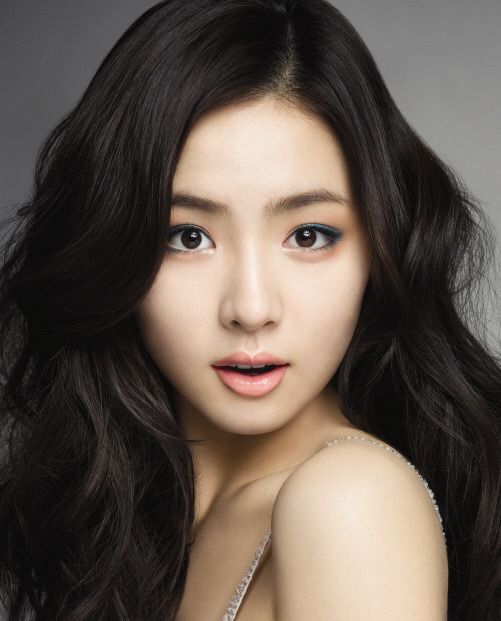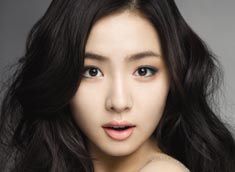 Shin Se-kyung, 2AM's Im Seulong, Baek Jin-hee, and two members of CN Blue are starring in a three-part omnibus film about youth, wandering, passion and music, called Acoustic.
Directed by Yoo Sang-hun, the film will be divided into three parts: Part 1 stars Shin Se-kyung, Part 2 stars CN Blue's Lee Jong-hyun and Kang Min-hyuk, and Part 3 stars Im Seulong and Baek Jin-hee.
It looks like Shin Se-kyung is the big name star, cast to drum up interest in the indie film, but the focus may be more on Part 3′s Im Seulong and Baek Jin-hee, as theirs is the love story. Baek is gaining a lot of traction in supporting roles, with projects like The Naked Kitchen, Loving You a Thousand Times, and the drama special Secret Garden under her belt. This year she'll be in two other films, Hoya and Festival, both currently in production.
Shin Se-kyung is at work on her big film Blue Salt with Song Kang-ho and Chun Jung-myung, a thriller due out later this year. Im Seulong played a supporting role in Personal Taste, and this will be the acting debut for CN Blue's Lee Jong-hyun and Kang Min-hyuk.
Omnibus films are a great breeding ground for new talent, rising stars, and especially great for crossover singers who are pretty green when it comes to acting. The short-film compilation feel of it will probably help to counterbalance it too, if any of the stories start to lag. With the right soundtrack and a loose, indie sensibility, this could become a film to look out for.
Acoustic is currently in principle photography, and is aiming for an October release at the Busan International Film Festival.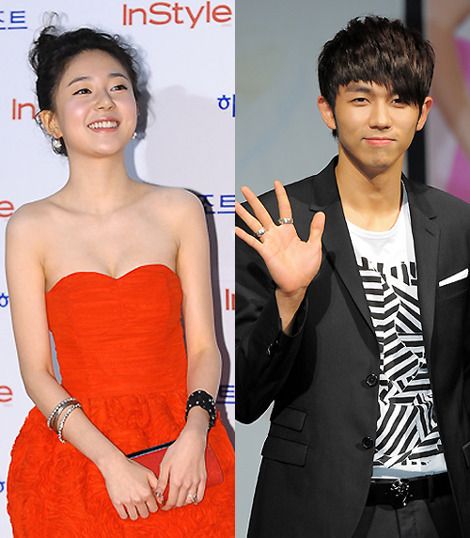 Via Osen
News Source - http://dramabeans.com